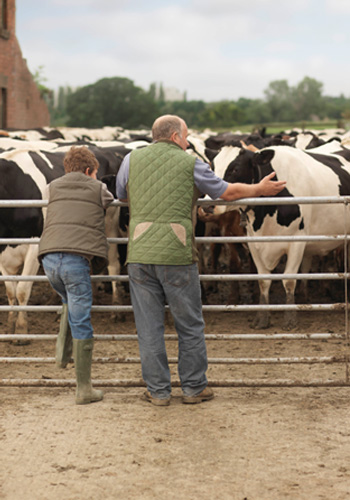 AGRICULTURE
Since Wopereis built the first dairy farm in 1971, we have been closely associated with agricultural entrepreneurs. Every day, Wopereis works to provide total solutions for the agricultural business of the future.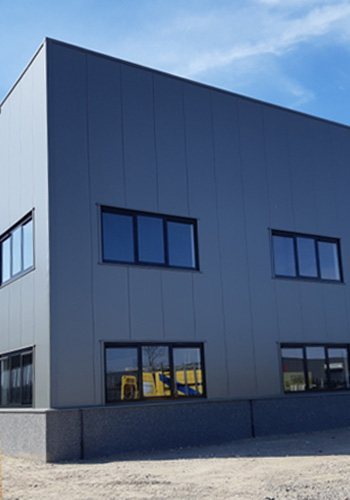 NON-RESIDENTIAL
Since 1978 with the construction of the first industrial hall for the company Rotor in Eibergen, Wopereis also supplies industrial halls. We work closely with architects and contractors and offer solutions from drawing to turnkey delivery.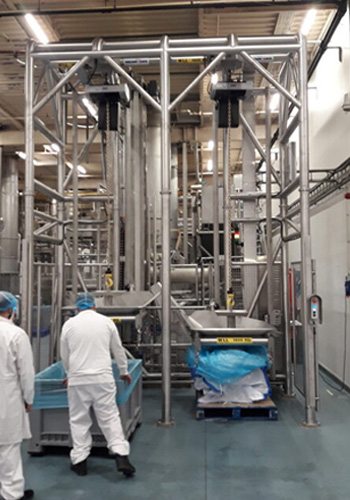 FOOD SYSTEMS
In 2006, we delivered our first project in the food sector. Together with leading food processing companies, we search daily for solutions to make processing more efficient and safer.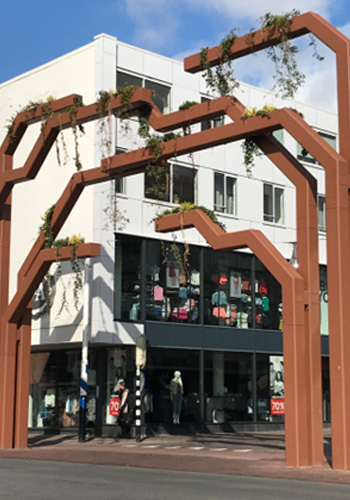 BESPOKE WORK
In steel and stainless steel, Wopereis offers customised solutions. Our flexibility is our strength. With every project, we are able to think along with our clients and continuously search for solutions. Wopereis finds solutions.
committed and experienced staff
"Wopereis delivers solid machines. It is also an advantage that Wopereis is in Doetinchem. They are quickly on site and the Achterhoek mentality also appeals to us. You can find everything under one roof to furnish your barn completely, so we can focus on what we like doing best: milking without problems and earning a good living."
"Wopereis has many techniques in house that fit well with the demand in terms of service, repair, new construction, engineering, etc. The proof is a long-standing, mostly informal relationship with Aviko."
"Wopereis is a subcontractor I am very satisfied with. Good expertise and honour agreements, both in preparation/engineering and execution. In terms of safety, Wopereis is in line with VHB's safety policy."
Maak kennis met Wopereis.